SEAACT (Science Educators' Association of the ACT) is the professional association representing science educators in the ACT.
SEAACT membership consists of teachers from preschool to tertiary levels, lab assistants and collegial members who work in related science education fields.
SEAACT is one of the eight member associations which form the Australian Science Teachers Association (ASTA).
CONASTA 69 postponed – updates to come!
Visit the CONASTA website to learn more.
Attend CONASTA in Canberra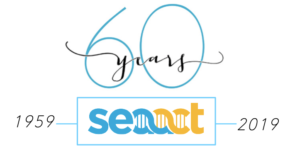 ---