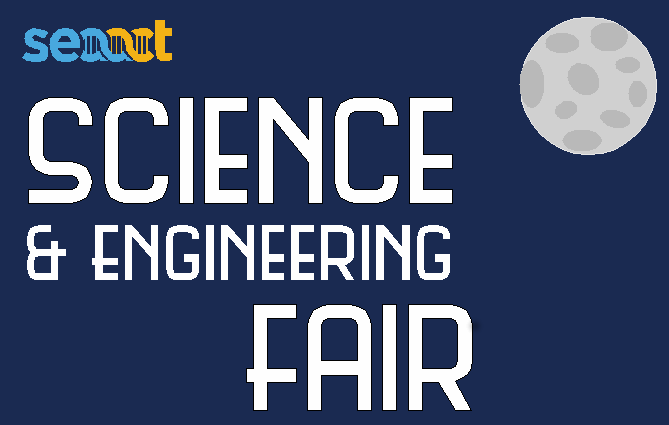 NO entry fees for 2019!!
2019 Timeline
**NEW** Science investigation booklet (PDF) – Help your students plan and succeed!
***NEW*** Find out more about these events in the 2019 Science Fair book.
Objectives of the Science Fair
To encourage active involvement and interest by students in science.
To encourage students to pursue their interests in science beyond the boundaries of the classroom.
To encourage students to undertake planned and controlled investigations in science and report their results in an appropriate manner.
To encourage students to apply these processes to scientific enquiry to topics that interest them.
To encourage students to record and present their work for others and in so doing, develop the various skills used in scientific communication.
To enable the community, including other students and teachers, to see project work done by students in the ACT colleges, school and preschools.
Prizes
The value of the prizes depends on the total sponsorship and the number of entries received for the Fair.
For individual and for group entries, prizes will be awarded to First, Second and Highly Commended recipients in each theme for each age group.
SEA*ACT School Shields will be awarded to the school who has the highest number of winning entries in an age group.
Themes and Curriculum Links
Each entry should fall under one of the following themes:
Earth and Space Science
Physical Science
Biological Science
Chemical Science
Engineering
Age Groups
Early Childhood – Preschool to year 2
Primary Years 3 to 6
Special Education* All age groups
Secondary/Post Compulsory Years 7 to 12
Selected entries may be eligible for the BHP Billiton Foundation Science and Engineering Awards. For more information visit the Awards page.
CSIRO CREST
CSIRO CREST (CREativity in Science and Technology) projects can be run independently or used to enhance your students' ability to produce high quality projects for the SEA*ACT Science Fair and BHP Billiton Science & Engineering Awards.
For more details visit CSIRO CREST.
Thanks to our sponsors